If you really want to make Mom feel special on her special day, don't wait until the last minute and show up with a tired pair of plaid pajamas. WOW Mom with something sentimental and from the heart that tells her how much everyone really does love her. Show up with one of these amazing Mother's Day keepsake gift ideas that she will treasure for a lifetime. Some of these Mother's Day keepsake ideas are DIY and some are available with a little outside help (how much do we LOVE etsy.com?!), NONE of these ideas are available at your local grocery store Mother's Day morning. Get to it!
Toddler Footprint Butterflies via NiftyMom.com
Handmade personalized jewelry (keychains, necklaces, and more) from your child's art via formiadesign (etsy.com)
Make a hand card with a heart via krokotak.com. Imagine it framed!
Baby's footprints necklace (So precious for a new mom!) via Metamorphosis07 (etsy.com)
I wish I would have saved his baby clothes! I am so in love with the idea of a Memory Quilt made from baby clothes via MyBlankies (etsy.com)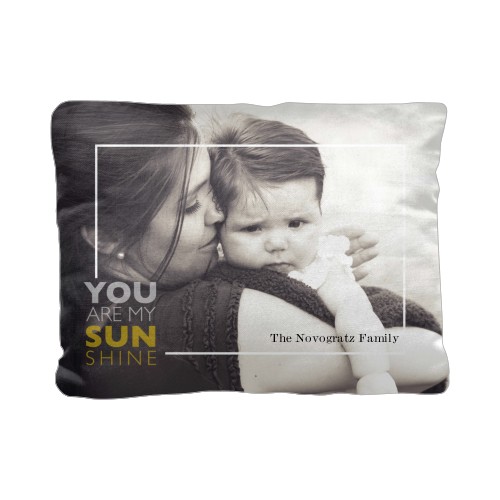 Use a favorite Mommy & Me photo, or even a picture of your child's own art like this:
and make a custom Pillow via shutterfly.com
DIY Heart thumbprint charm necklace via ThatsWhatCheSaid.com
Adorable! A Personalized photo necklace via riannua (etsy.com)
Sand footprint keepsake via PagingFunMums.com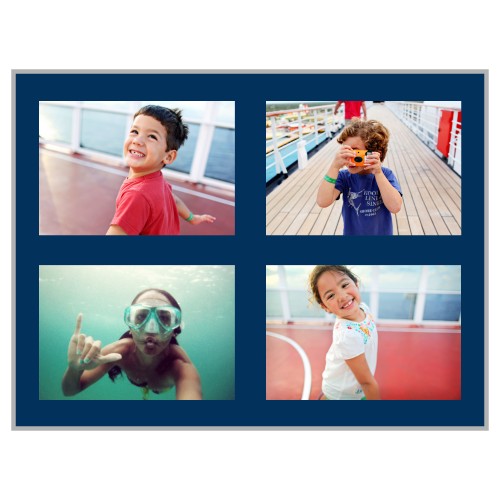 Take favorite family photos and turn them into a cozy Fleece Photo Blanket  for snuggling via shutterfly.com (I know that picture above doesn't look like a blanket, check out their site for lots of other ideas, and better pictures.)
All About My Mom questionnaire (free printable!) via Who-Arted.com
Footprint stepping stones for the garden via iwatchthemgrow.com